Loom Monitoring System for Textiles
Datalog Online Loom Monitoring System for Weaving is an interactive real-time control system and centralized online monitoring system for textile looms. The performance of every single loom in the textile mill is continuously monitored by the system which prevents unwanted stoppages and increases Productivity. The Loom data logging system collects the data from each loom and it is processed for generating useful reports to ensure the seamless running of all operations which results in higher profit.
Products Range :- Datalog Online Loom Monitoring System Available for Looms of Any Type, Any Make, Any Model, Manufacturing Any Product.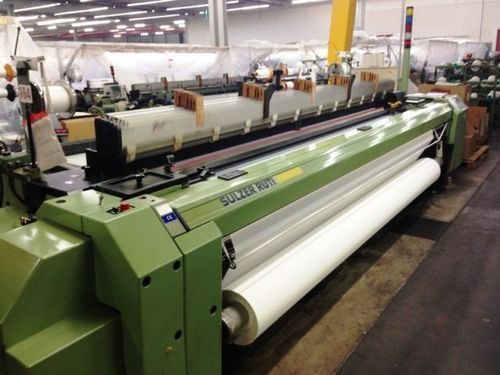 Benefits of Datalog Online Loom Monitoring System Loom Data Logger
Production, Stoppage & Efficiency Monitoring
Air Consumption Monitoring
Humidity & Temperature Monitoring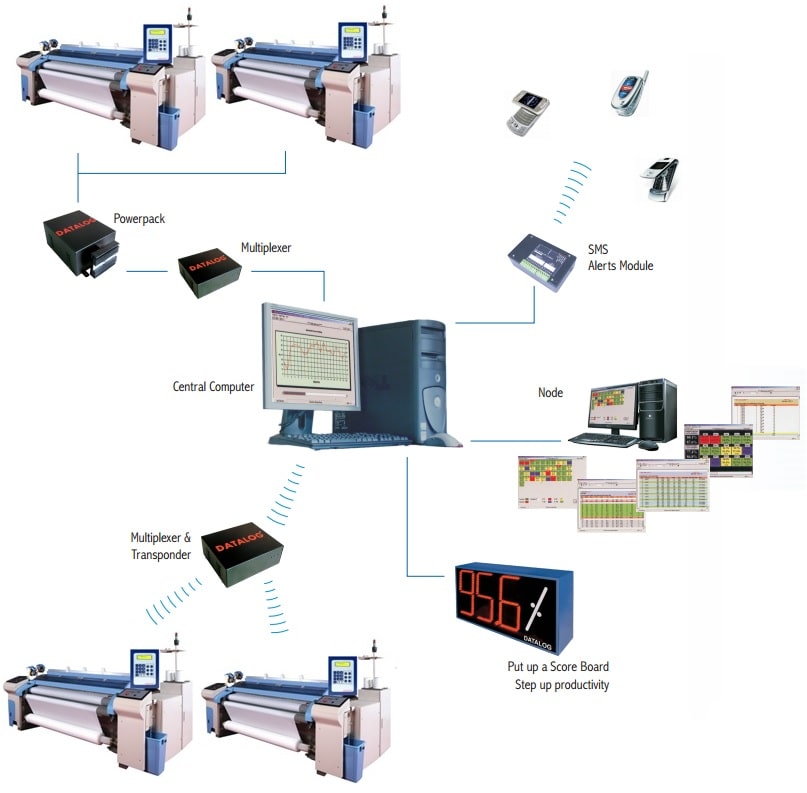 Hardware and Software Configuration
Online Loom Monitoring System Machine Terminal comes with an in-built microprocessor, a user-friendly keyboard, and a display for ease of operations. It is installed at each weaving machine to control most of the routine functions and communicate in real-time with the central computer which provides a large-scale data log.
Multiplexer (abbreviated as MUX) collects the data from the Machine Terminals installed at each weaving machine. Multiplexer (MUX) is a device allowing multiple low-speed input signals to be selected, combined, and transmitted at a higher speed single line signal to the centralized computer.
The transponder is used in wireless communication that collects the data from each Machine Terminals. A transponder is a wireless communication, monitoring, or control device that picks up and automatically responds to an incoming signal. The transponder can transmit and receive signals.
The computer on which the online loom data monitoring system software is installed collects the data from the Machine Terminals through the Multiplexer and generates various reports. The software acquires the data from the looms and arranges it in well-structured reports, which can be easily interpreted. The reports can be called through the Menu-Driven User-Friendly Software. The GUI nature of the software eliminates the complicated keystrokes and codes. It has the facility to transfer the data to an ERP system. The software can be installed on various nodes across the plant.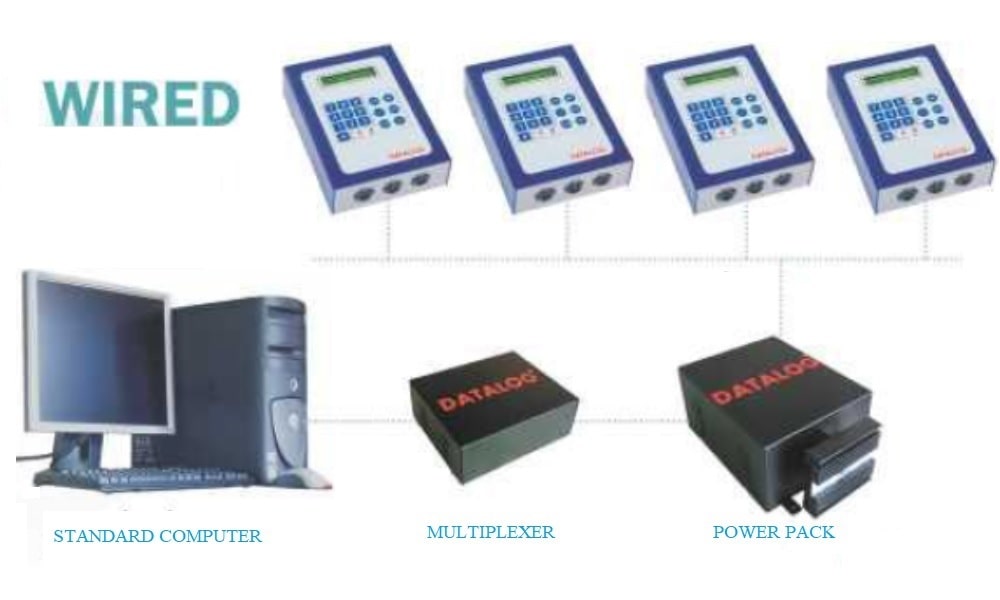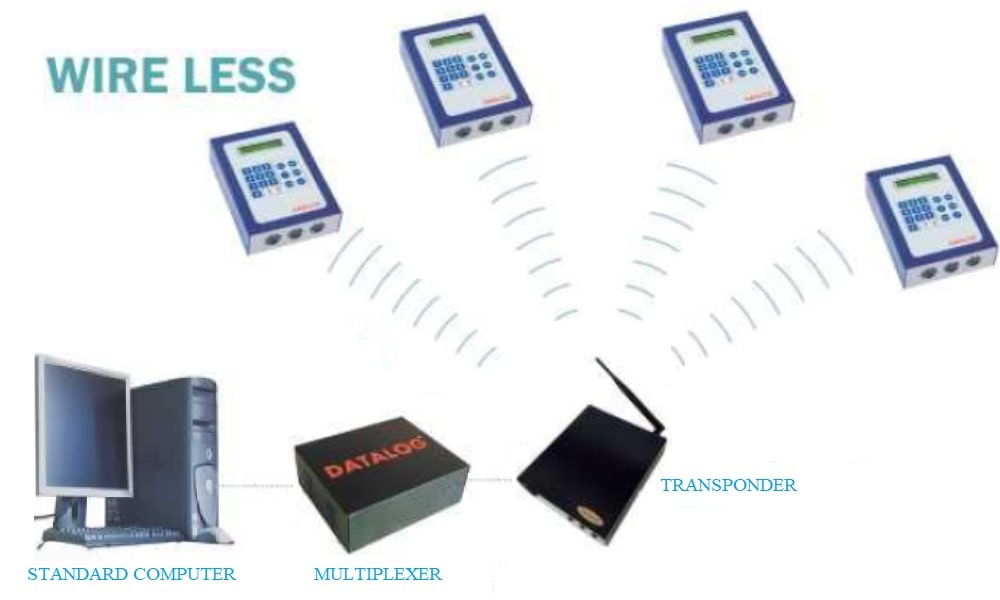 Models & Optional Attachments for Loom