Loom Monitoring System for Textiles
Datalog Online Monitoring System for Looms is an interactive real-time control system and centralized monitoring system for weaving in the textile industry.The Loom Data Logging System collects data from each loom and processes it to generate useful reports to ensure the smooth running of all operations resulting in higher profits. The performance of each loom in the textile mill is continuously monitored by the system, which prevents unwanted stoppages and increases productivity. 
Products Range :- Datalog Online Monitoring System Available for Looms of Any Type, Any Make, Any Model, Manufacturing Any Product.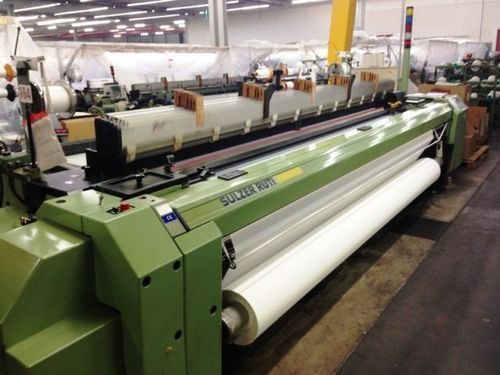 Benefits of Datalog Online Loom Monitoring System & Loom Data Logger
Production, Stoppage & Efficiency Monitoring
Air Consumption Monitoring
Humidity & Temperature Monitoring
Models & Optional Attachments for Loom