About Datalog Technologies
Datalog Technologies Pvt Ltd is a global leader in the manufacture of loom monitoring systems, online monitoring systems for spinning, knitting, weaving, preparatory & processing, and fabric inspection for textile industries. Datalog is a registered trademark of Datalog Technologies Private Limited, a manufacturer of "Textile Process Monitoring System Equipments" established in 1993 in Coimbatore, India. The company has installed its products in major textile mills in India and abroad. Datalog Technologies has installations that cover more than 30,000 machines (in over 400 Mills) in several countries across the globe such as Indonesia, Rwanda, Mauritius, Bangladesh, Australia, Thailand, Madagascar, Egypt, Mexico, Ecuador, Argentina, Chile, Colombia, Nigeria, Turkey, Morocco, Malaysia, USA, and the list grows on. 
Get a textile loom monitoring system.
Take some time and meet our team.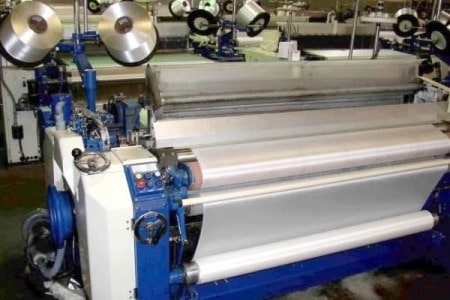 Datalog Loom Monitoring System for Weaving is an interactive real-time control system that continuously monitors each loom in a textile mill and logs loom data to increase productivity by preventing unnecessary stoppages.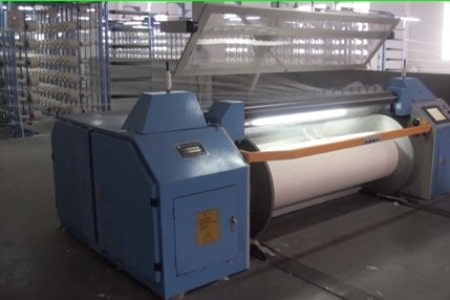 Online Monitoring System for Weaving preparatory and processing enables continuous monitoring of each machine individually and collectively that ensures the seamless running of all operations.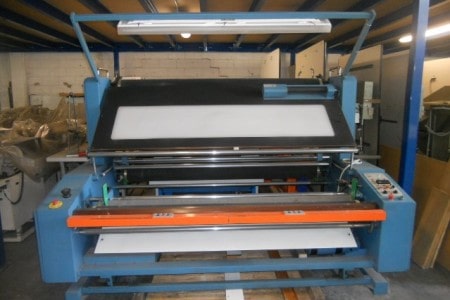 The Datalog Fabric Inspection System is another innovative technology for the textile industry that ensures fabric quality and minimizes rejection by continuously recording defects.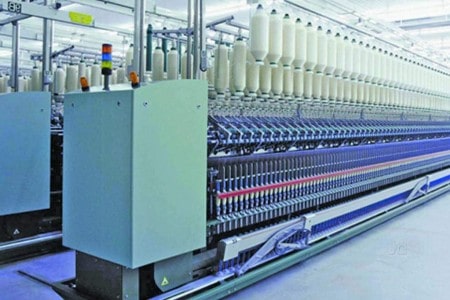 Online Monitoring System for Spinning is a web-based integrated production and power monitoring system that provides machine information and reports at a click.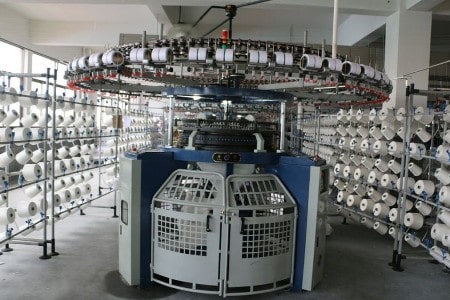 Datalog Online Loom Monitoring System for Knitting helps in the seamless running of the knitting operation and contributes to better production in the Textile Mill.
Models & Optional Attachments