DATALOG ONLINE MONITORING SYSTEM FEATURES AND BENeFITS
Higher Productivity
Machine downtime can be reduced through continuous monitoring of production, Stoppage, and performance. Underperforming operators can be identified by comparing their performance and training can be provided for improvement. So more profit can be gained through higher productivity.
Web Based System
Datalog Online Monitoring System is a web based technology hence you can monitor your textile machines and looms from anywhere in the world through internet.
Power Management
Power consumption for each Machine can be monitored automatically by the system. It monitors incoming power quality and decreases the Power cost by better Power utilization. Monitor Health of each machines.
Better Performance
Users can understand the behavior of textile machinery and take appropriate action by analyzing the performance trend. Users can identify problematic areas and achieve better performance by analyzing the stoppage graph.

Logs and Reports
Our System saves plenty of useful data for future reference. User can generate detailed reports on production, efficiency, stoppage, Humidity, Temperature, air and power consumption at any time.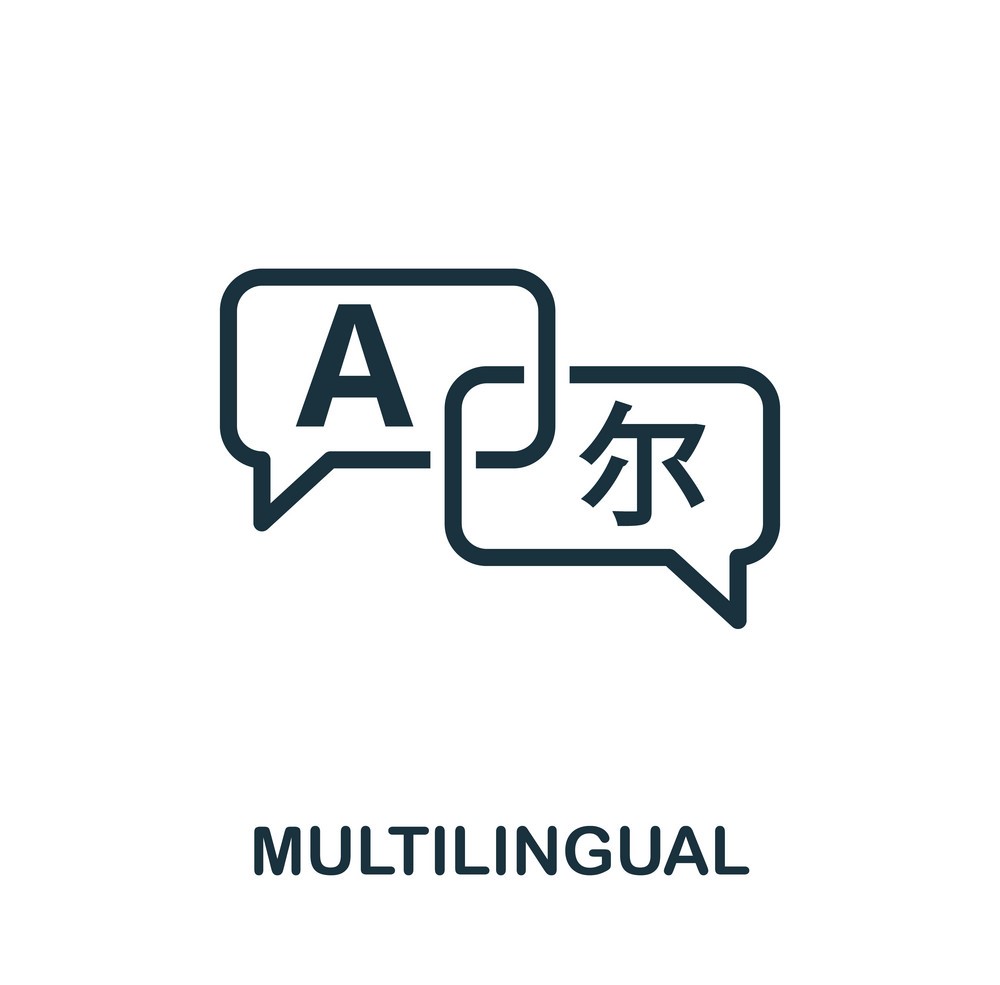 Multilingual & Customizable
Our Well localized system supports multi-language gives the better user experience. Fully customizable software provides more personalized experience and fulfills all requirements.
Online Loom data Monitoring System for weaving facilitates continuous monitoring of each loom in the textile mill individually and collectively.
weaving preparatory and processing
On Line Monitoring System for Weaving Preparatory and Processing System is a Web Based system equipped with state of the art Micro Controller based Machine Terminal.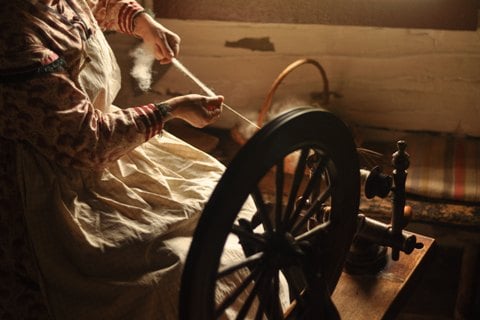 Online Spinning Monitoring System is a integrated production and power management system that provide information at a click in the textile industry.
Online Loom data Monitoring System for Knitting helps in seamless running of the knitting operation and contributes to better production.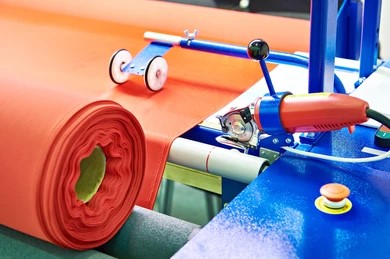 Fabric Inspection System consist of  Micro Controller based FABRIC INSPECTION TERMINAL (FIT) with Touch Screen Display / User Specific Keyboard that replaces the conventional way of manual recording.
Optional Products Includes Bar-code Interface on each Machine for registering, Finger Print Scanning on each Machine for registering, RFID Scanner on each Machine for Registering, Score Board of three different sizes and SMS/Email Alerts  System.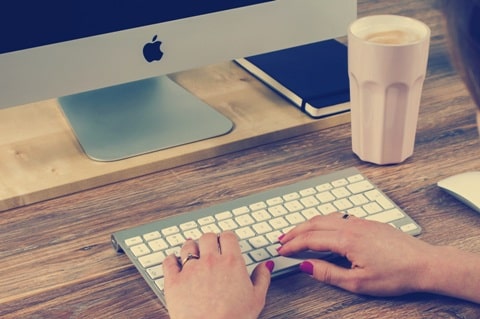 WHY TO INSTALL DATALOG Online Monitoring System
Production, Stoppage & Efficiency Monitoring
Air Consumption Monitoring
Humidity & Temperature Monitoring